Dalton Smith
I use this to keep my dogs box from tipping over when we go on hunting trips. She likes to stand up and move around when we take corners and after she dumped over once I had to find a solution. this is that fix. I've also used it to bring several work benches home and it kept everything from sliding around in the bed of my truck. I love them! Keep several under my back seat all the time.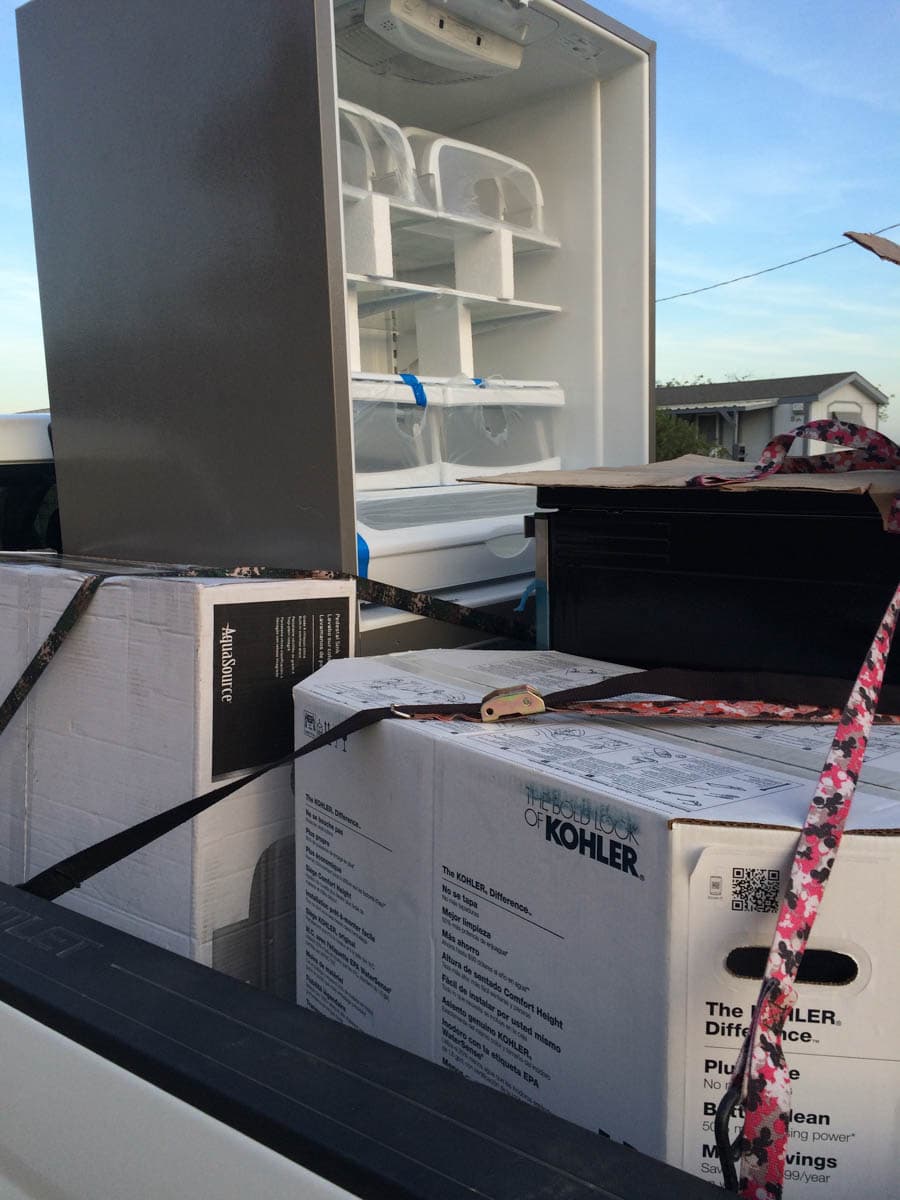 Brien
I got about 5 or 6 straps from @justadjuststraps, for my father, father in law, and myself. That was almost a year ago, I knew the straps I got for myself were still in my truck box, and other than being dirty from multiple uses over ther year they are still flawless. I asked my dad and father in law if they still had theirs, my dad still had one in the wrapper. "Only has needed one so far" he said. These straps are built to last, and are super easy to use. I have recommended them to all my friends and family. I really love your product and your straps are well built.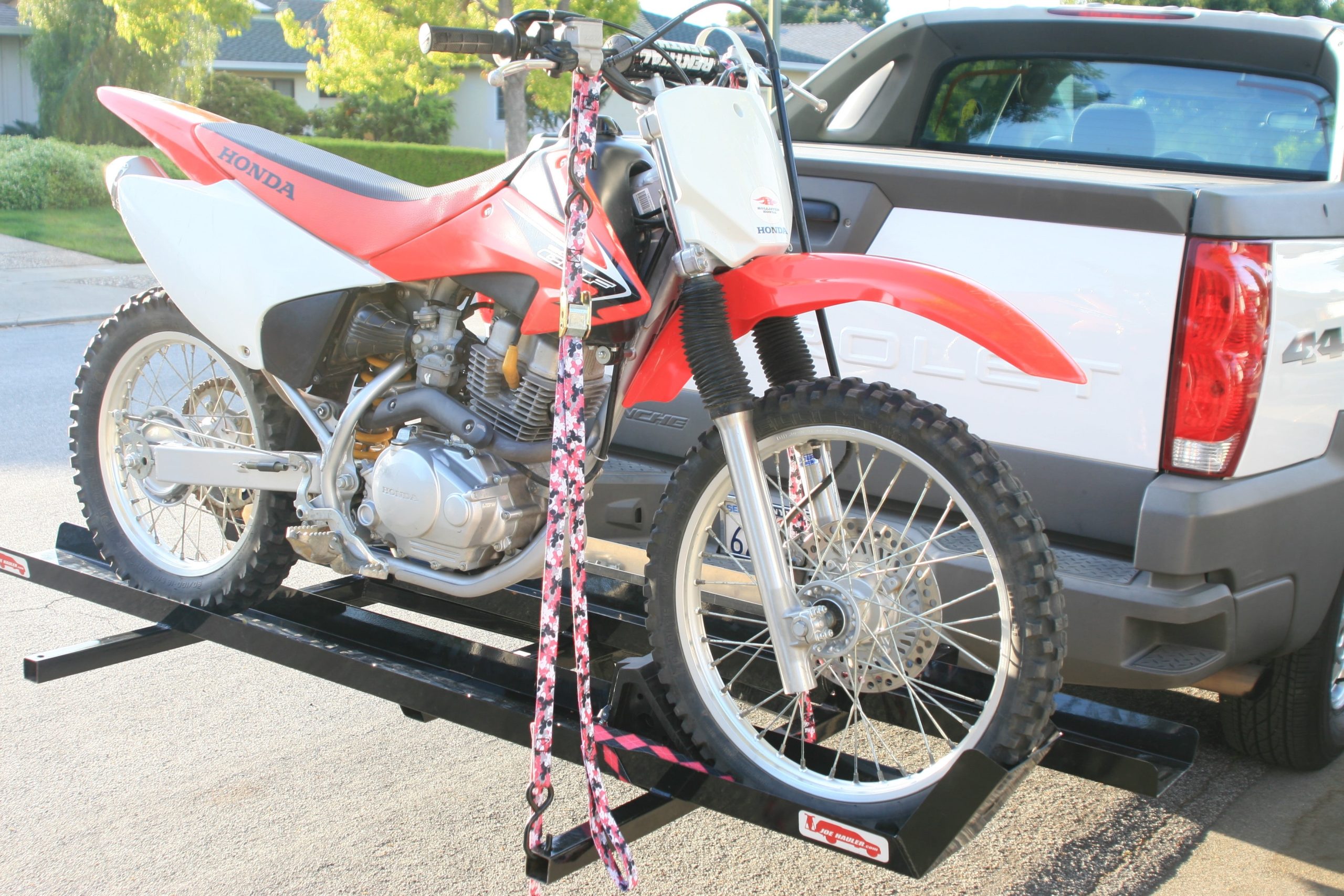 Natalie C
I always have worried about my belongings in the bed of my truck such as kayaks, fishing poles, motocross duffle bags, and gas cans; now I have no need to worry. BAD's straps embody quality, creativity, brilliance, and simplicity, and are always the accessory to keep beneath my back seat when I am in for a trip with a load to carry. I use them to tie down just about anything that needs to be secured in my truck bed, and drive with peace in mind knowing that my belongings are secured to my liking. Easy to use, simple to hook, and vivid in color and design, BAD's straps are the only straps I choose to use.
One strap in particular is one of my favorites: The Just Adjust. You do as implied, just adjust, and the tight elastic material gives and stretches across the cargo you want to secure. For example, hot days call for my cooler, loaded with my favorite drinks, and sometimes even the dinner for the night ahead. I would be nervous without the Just Adjust, because it secures the cooler, keeps the lid shut tight, but the Just Adjust also has elasticity, so I can open up the cooler and get my iced tea– without unstrapping the cooler at all. Practical, innovative, and easy is the Just Adjust. Over a year has passed since I purchased all three kinds of the BAD straps, and my only concern is this: where can I find these in stores and will they come in longer lengths? I need to get my hands on more of them! BAD has created a product that will continue to be my only choice for quality, reliable, secure, and efficient, tie down straps.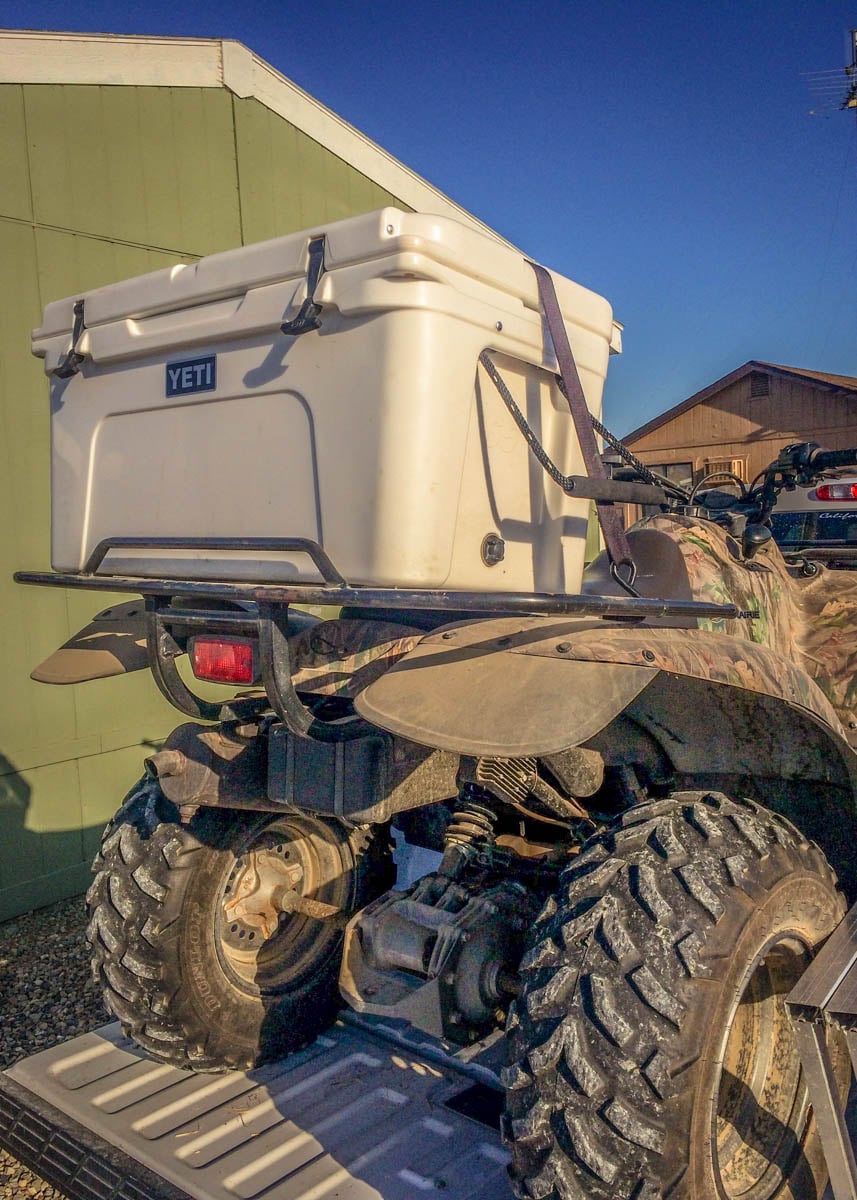 Michael M
After purchasing the Just Adjust Strap I am very pleased with the quality of the product. I leave these in the back of my truck in the hot California sun and elements year around. Two weeks ago I used them to tie down our ranger after busting two 4" wide ratchet straps – they performed flawless. The Just Adjust Strap works great. They don't tangle. They are in the same condition as the day I bought them, going on 2 years. The only drawback is that one does not span across the bed of my pickup to tie down the cooler – I need two. Probably not a bad problem to have. I have used them to tie down heavy loads like the Polaris and light loads like my ice chest. Very easy to use. Simply hook them to the two ends you want to and pull – they don't slip!!